Missing Citizen's Photo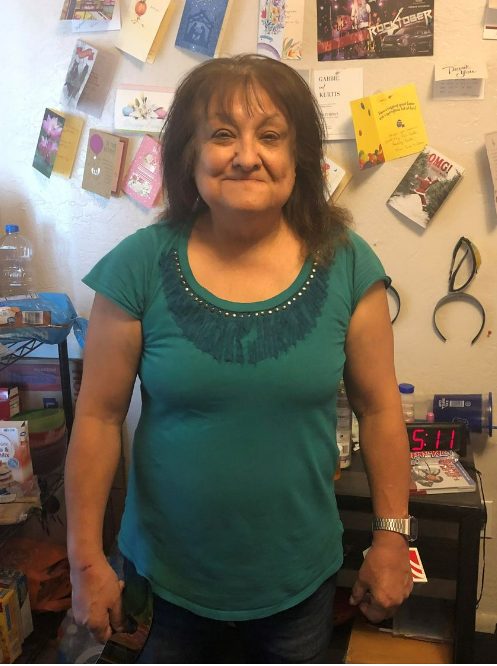 Missing Citizen's Full Name
Silver Alert Status
Located
Peart Road / Jimmie Kerr Blvd.
Preliminary Information on Missing Citizen
On 11/21/2023 the Silver Alert for Helen Ruiz out of Pinal County Sheriff's Office has been canceled. For more information please contact Pinal County SO.


Pinal County Sheriff's Office has issued a Silver Alert for 61-year-old Helen Ruiz, 5'1", 145lbs, with brown hair and brown eyes Helen was last seen on 9/25/23 at her home near Peart Rd. and Jimmie Kerr Blvd. near Casa Grande. Ruiz struggles with her mental health and has some developmental disabilities. We are hoping to confirm her wellbeing. It is unknown what she may be wearing. Please call 520-866-5111 if you know where she may be.
Pinal County Sheriff's Office
Point of Contact (Name)
Lauren Reimer